Skip to Content
We Offer Lymphedema Evaluation & Treatment
Arizona Vein & Laser Institute provides lymphedema treatment to patients throughout Phoenix, AZ and the surrounding areas, including Glendale, Chandler, Surprise, Avondale, and Scottsdale. Though there is no cure for lymphedema, various treatments and therapeutic options can significantly reduce the swelling and pain caused by the internal condition. We offer a comprehensive array of lymphedema treatment options for our patients. Read below to learn more about lymphedema and our treatment options, and contact our office to schedule an appointment with our medical professionals today!
What is Lymphedema?
Lymphedema is an internal condition caused by damaged or removed lymph nodes. These damaged or nonexistent nodes stop the lymphatic system from properly draining, resulting in built-up lymph fluid and swollen limbs. The swelling can also occur in the face, neck, trunk, abdomen, or genitals.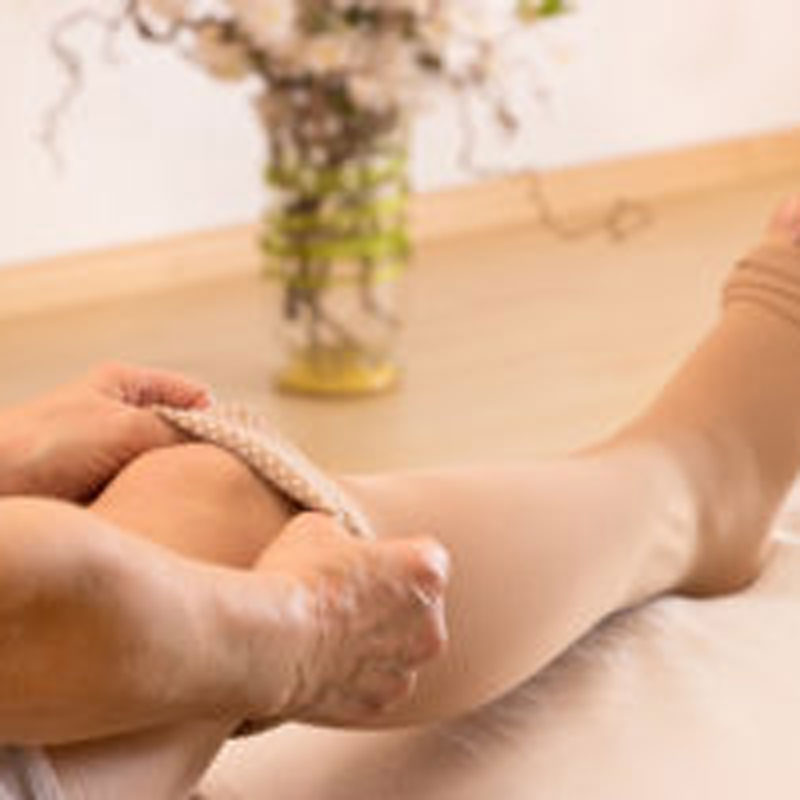 The Causes of Lymphedema
Damaged or removed lymph nodes cause lymphedema. Oftentimes, this can be due to cancer treatments, though symptoms may not appear until years after treatment is over. Certain cancer treatments will remove or damage the body's lymph nodes and result in lymphedema. Lymphedema causes include, but are not limited to, the following:
Breast cancer surgery
Pelvic surgery
Radiation therapy
Trauma
Obesity
Infection
Tumors
Heart conditions
Kidney disease
Lack of physical activity
Blood vessel issues
The Symptoms of Lymphedema
Symptoms of lymphedema can vary from person to person. Severe cases of lymphedema can affect the ability to move the affected limb, increase the risks of skin infections and sepsis, and lead to skin changes and breakdown. Lymphedema symptoms include, but are not limited to, the following:
Swelling in any part of the arm or leg, including toes and fingers
A general feeling of tightness or heaviness
Aching, discomfort, and a restricted range of motion
Recurring infections
Fibrosis (thickening and hardening of the skin)
We Offer Professional Lymphedema Treatment
Though there is no cure for lymphedema, there are several treatment options that can help mitigate symptoms, including swelling and pain. Arizona Vein & Laser Institute proudly offers a host of cutting-edge lymphedema treatment and therapy procedures. On rare occasions, surgery may be required to remove swollen tissue or to create new drainage routes. The treatments we offer include the following:
Comprehensive physical therapy and decongestive therapy programs
Specially-designed arm and leg wraps that facilitate lymph fluid back into the body's core
Compression garments for exercise
Massage therapy using a specific technique known as manual lymph drainage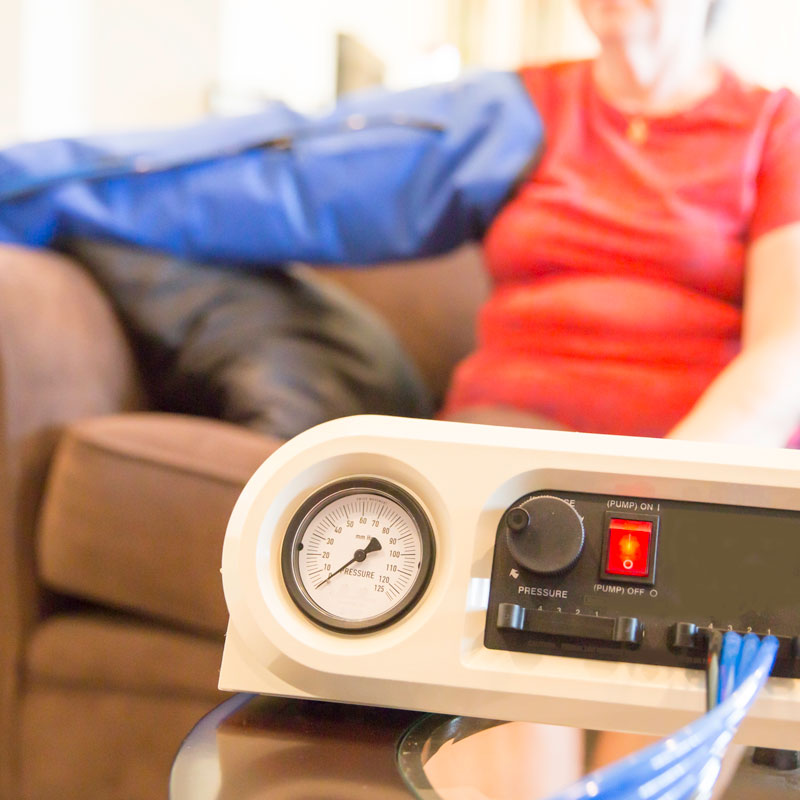 Contact Us Today for Lymphedema Treatment
Arizona Vein & Laser Institute offers top-of-the-line treatment for lymphedema to patients throughout Arizona. Contact us today to learn more about our lymphedema treatment procedures or to schedule an appointment with our medical professionals. We look forward to providing you with the best possible treatment and care.
Call Our Phoenix Vein and Vascular Treatment Experts to Make an Appointment
Same-Day Appointments Are Available!