Skip to Content
Angioplasty at Arizona Vein and Laser Institute
The endovascular specialists at Arizona Vein and Laser Institute perform angioplasty, a minimally invasive procedure to widen narrow or obstructed arteries. It is a safe and effective process to unblock blood vessels that typically lead to severe health conditions if left untreated. Our team is a leading provider of vascular health and has been committed to offering the highest level of care to patients since our opening in 2005. Contact us to learn more about balloon angioplasty.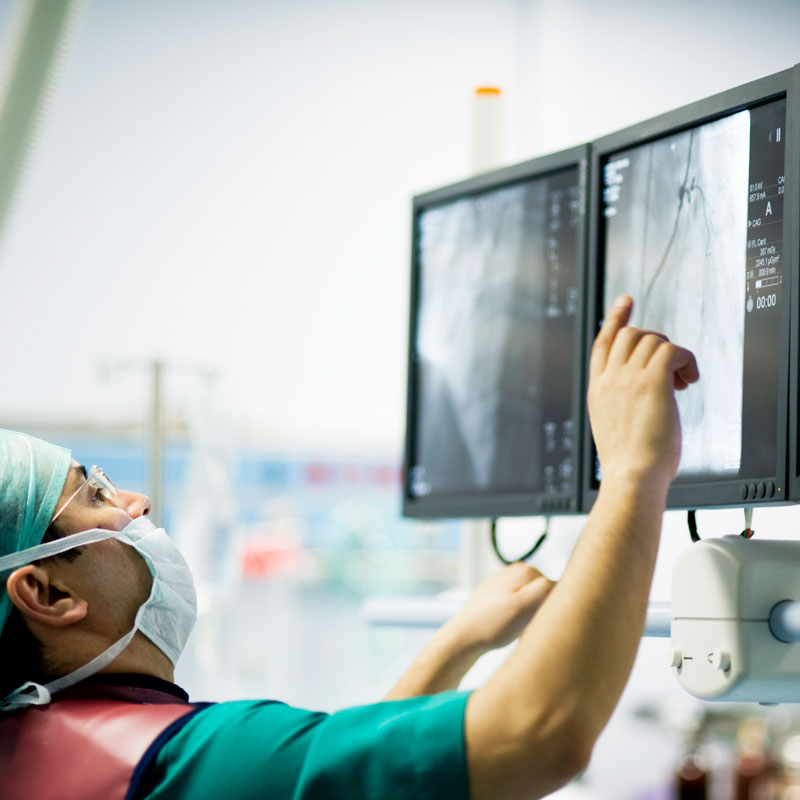 Angioplasty Procedures
Angioplasty involves inserting a balloon-tipped catheter into an artery that is too narrow or blocked, prohibiting healthy blood flow. As the catheter is guided through the vein, the balloon expands in the damaged portion to increase the opening and improve blood flow. Often, this process is enough to allow blood to flow freely through the artery. However, some patients may require a stent if they are at further risk of the artery closing. In either case, patients remain awake during angioplasty, and the catheter is typically inserted in the patient's arm, wrist, or upper leg to gain access to the affected area. Our doctors use live x-ray images to guide the catheter through the veins into the blocked arteries where the balloon is inflated to increase blood flow.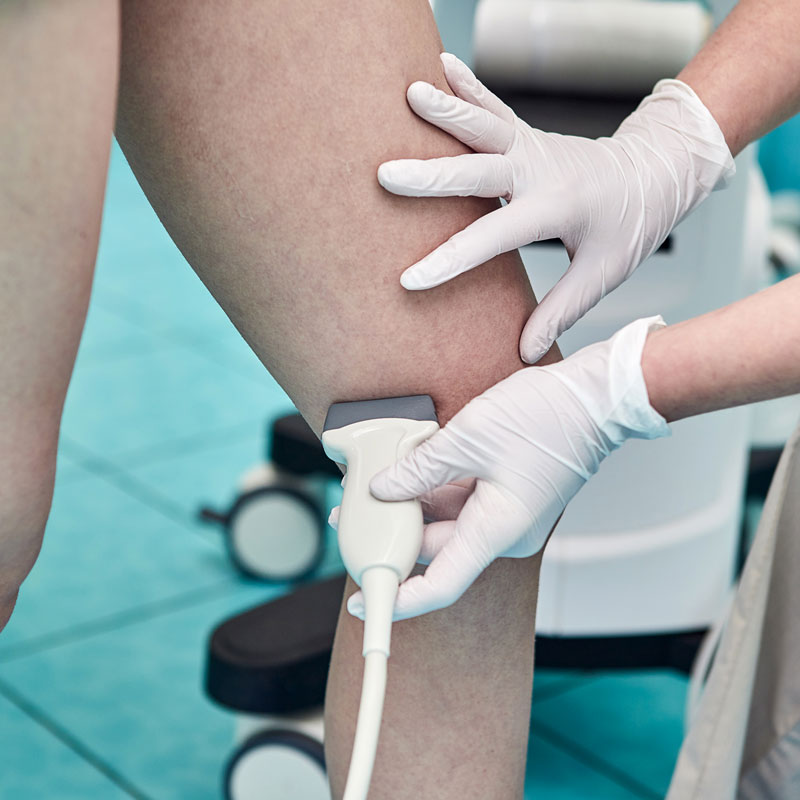 Benefits of Angioplasty
In addition to being a minimally invasive procedure that doesn't require anesthesia, angioplasty provides many benefits to patients who have narrow or blocked arteries. Clearing blockages and opening narrow arteries can:
Reduce heart muscle damage during a heart attack by restoring blood flow to the heart
Relieve chest pain and shortness of breath
Reduce the risk of a stroke
Improve blood flow to the legs
Improve kidney function
Different Angioplasty Procedures
When patients think of blocked arteries, the first thing that usually comes to mind is those connected to the heart and the risk of a heart attack associated with poor blood flow. While this is a common area of concern, it isn't the only condition where angioplasty can help blood flow. There are two types of angioplasty procedures.
Cardiac Angioplasty
Cardiologists perform this type when one or more of the arteries supplying blood to the heart muscle is wholly or partially blocked. Symptoms include chest pain, discomfort, and shortness of breath. This is known as coronary artery disease.
Peripheral Angioplasty
This is used to unblock arteries in the arms or legs. Patients with blockages in the extremities usually experience pain, cramps, tingling, skin discoloration, or numbness. It is also effective in treating peripheral artery disease, which causes a lack of blood flow to the legs.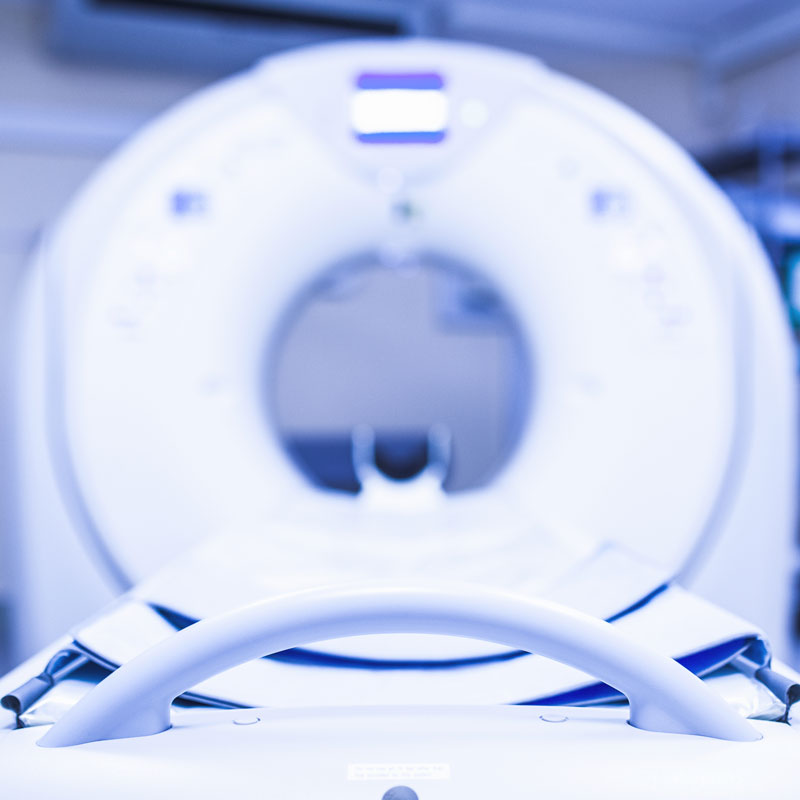 What to Expect Before and After Angioplasty
Our staff will advise patients on how to prepare for the procedure properly. We will discuss which medications can be taken prior, and we might recommend not eating or drinking anything for a period leading up to it. No surgical incisions are involved, but we may offer some pain medication to help with any possible discomfort where the catheter is inserted. Patients will remain awake for the procedure, and once the catheter is inserted and removed, patients can go home within 12 to 24 hours. A return to work and daily activities is expected within a couple of days to a week from the procedure. Side effects are typically limited to slight bruising and perhaps a small bump where the catheter was inserted.
Contact Us to Schedule Angioplasty
Patients in the Metro Phoenix, AZ metro area looking for a qualified and established clinic for angioplasty should contact the Arizona Vein and Laser Institute. Our facility is equipped with state-of-the-art equipment and knowledgeable physicians with your safety and comfort in mind at all times. We accept most major insurances and Medicare and discuss all of your angioplasty options, including the use of a heart stent for any cardiac concerns. Contact us to schedule a consultation today.
Call Our Phoenix Vein and Vascular Treatment Experts to Make an Appointment
Same-Day Appointments Are Available!