Skip to Content
Carotid Artery Disease Treatment in Phoenix
What does the carotid artery have to do with veins? Well, it's responsible for supplying blood to both your brain and face and is the large artery found directly under your jaw on both sides of your neck. It's usually the pulsating artery in your neck. Believe it or not, one can develop the disease in this artery! This Carotid Artery Disease is caused by the buildup of these things: fat, cholesterol, and plaque material and can also cause atherosclerosis within the vessel. Over a period of time, this disease can reduce the vital and necessary blood flow to your brain and face, which can cause a lack of blood supply also known to cause a stroke.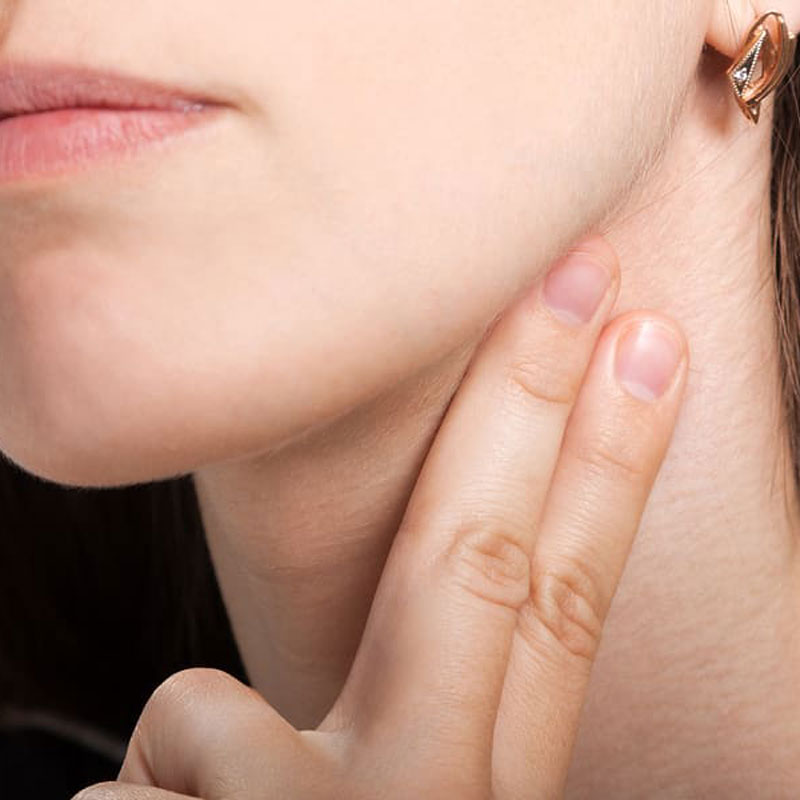 Risk With Carotid Artery Disease
There are also many risk factors that can lead to the development of Carotid Artery Disease including:
High cholesterol
High blood pressure
Obesity and overweight
Diabetes
Excessive smoking
Family history of blood clots and disorders
Come Receive Our Diagnosis
Under the supervision of Dr. Kulbhushan Sharma, you can rest assured that you are receiving the best possible diagnosis and care. Dr. Sharma has performed major vascular surgeries including aneurysms of the major arteries, aretheroclosis, and blockage of lower extremities. Your vein and vascular concerns will be diagnosed here at Arizona Vein and Laser Institute's Vascular Lab Facilities while addressing your condition and symptoms so that we can recommend the best possible treatment plan for you or your loved one.
We Are a Full-Service Vascular Lab
We have grown to six convenient locations throughout Arizona. Our loyal patients come to us from all over Arizona: Glendale, Peoria, Sun City, Avondale, Estrella, Anthem, Surprise, Phoenix, Scottsdale, Tempe, Chandler, and Mesa. We also have a convenient Shuttle service to help those who need transportation.
Please ask for an office that has immediate openings so that we can diagnose your symptoms right away and offer the best possible treatment options for you or your loved one.
Customer Reviews
Dr. Sharma and his entire staff have been treating me for a few months, helping me resolve a serious condition only recently detected by my GP/doctor. His staff is friendly and efficient, and Dr. Sharma is gentle, informative, and effective. I researched him before I chose him, and I'm so glad I did.
Courteous and knowledgeable and very quick to get follow appointment the next week
Call Our Phoenix Vein and Vascular Treatment Experts to Make an Appointment
Same-Day Appointments Are Available!