Skip to Content
About Arizona Vein and Laser Institute
Kulbhushan K. Sharma MD is the founder and Medical Director of Arizona Vein and Laser Institute in 2005 when it was established in a modest eight hundred square feet office space in Glendale.
From that point on, Dr. Sharma worked very hard each day with a single goal in mind to take care of "one patient at a time" each day. Soon he developed a great patient base who were in search of a highly skilled and caring vascular surgeon to treat venous disease. The company is now comprised of six locations valley-wide with highly skilled cardiovascular surgeons treating hundreds of patients with great results each month. Arizona Vein and Laser Institute is also well known for taking care of patients with advanced venous ulcers and lymphedema in addition to offering treatments for varicose veins.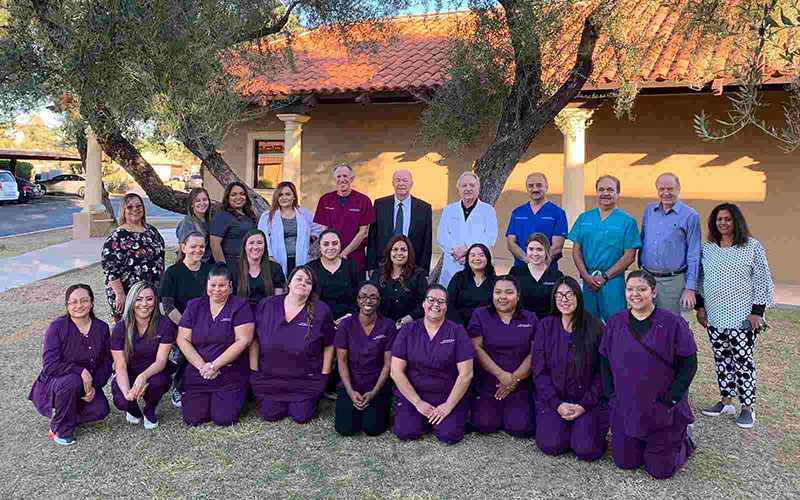 Our World-Renowned Staff
Arizona Vein and Laser Institute have now crossed another milestone by adding the evaluation and treatment for PAD as in peripheral arterial disease. The following treatments such as atherectomies, balloon angioplasty, and stents are done on a routine basis at the two VASCULAR LABS catering to the needs of patients in the east and west valley. The company also offers ride services for seniors who are in need. Dr. Sharma's painless techniques are well received by patients across the valley and far away from towns like Yuma, Flagstaff, Sedona, and Prescott.
Mission Statement
Our surgeons strive each day to do everything that is possible to deliver high standards of care combined with compassion. Our goal is to offer you all the necessary treatments so it will bring back the lifestyle that has been enjoyed over the years by giving you back your healthy legs.
Call Our Phoenix Vein and Vascular Treatment Experts to Make an Appointment
Same-Day Appointments Are Available!